Team work, team spirit & respect
As a traditional Salzburg family business, every employee is an indispensable part of our team. We enjoy the service, we live service - every day! Team work, team spirit and respect are a prerequisite for us in order to be able to convey "pleasure from passion" to our guests.
Our service offering and the service to our guests is a matter close to our hearts! We live service and pleasure - every day! For us, enjoyment is passion!
Apprenticeship at Schlosswirt: On the plates, ready, go! Apprentices are our future!
A career on a different education path, gladly! Young adults can complete adult education at the Graduate Academy of Tourism. With reduced apprenticeship time and full pay.
Apprenticeship with Matura? Of course! Left school? No problem!

Your future is important to us, so we will support you on your way and look forward to welcoming you to our team!
One family, one team #teamgassner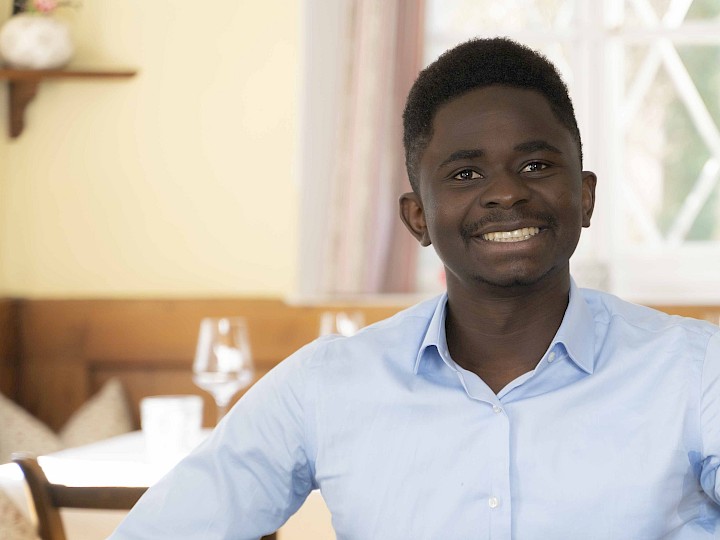 What you can expect from us
Fair payment, regular working hours, on-the-job training & further training opportunities, exciting excursions & joint excursions, a very collegial & family-like team, great career opportunities due to the diversity of the Gassner gastronomy companies and attractive discounts at all our companies.